Job Description
Under general supervision, design, develop, troubleshoot, and analyze software programs for computer-based systems. Performs system modeling, simulation, and analysis. Designs and develops compilers, assemblers, utility programs and operating systems.  As required, provides inputs for documentation of new or existing programs. Primarily interfaces with intra-organizational staff with infrequent contact with inter-organizational staff and outside customers and vendors on routine matters.
Qualifications and Education Requirements
Bachelor's degree (in Engineering, Computer Science or related field) or equivalent.
Industry Experience
0 to 2 years of related experience.
Additional Notes
Experience with Object Oriented design/development including the employment of Design Patterns to facilitate the utilization of software insulation techniques and plugins

2+ years of experience developing software with C++ and experience with Python and Bash a plus.

Experience working with the Windows, Solaris, and LINUX environments.

Experience developing Solaris, and other variants of UNIX scripts.

Strong skills with MS Office and Integrated Development Environments (IDE) such as Eclipse.

Familiar with UML syntax and its use.

Familiar with the xUnit framework, especially JUnit and CppUnitLite.

Experience with CMMI Level 5 life cycle processes and procedures.

US Citizenship in order to maintain a Secret security clearance.
Experience with the following tools are considered a plus:
Knowledge/experience with Aegis BMD System.

GIT (Version Control software)

UCC (Universal Code Counter)

Greenhopper (Agile Development Project Management tool)

JIRA (Issue and bug tracking tool)

Crucible (Peer Code Review tool)

Bamboo (build/deployment tool)
Other jobs at Elegant Themes
Senior Front End Developer
San Francisco, California
Product Manager
San Francisco, California
Design Manager
San Francisco, California
Advertising Expert
San Francisco, California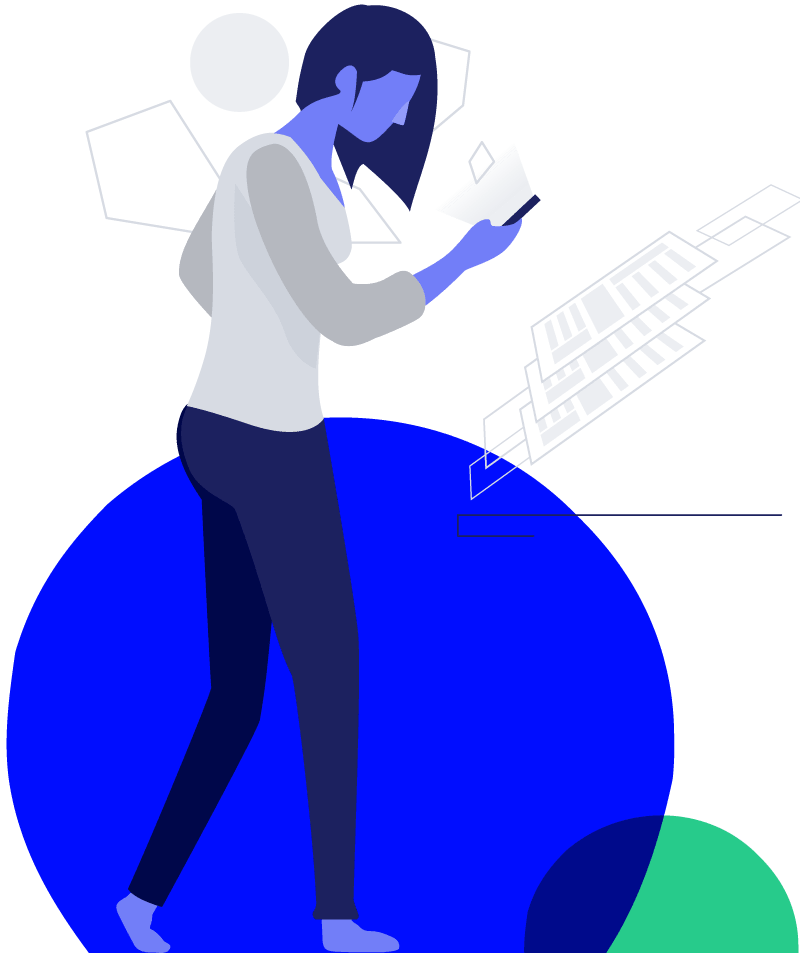 Junior Software Engineer
Egg Harbor, New Jersey - View Listing
Thunderbolt Solutions – Headquarters