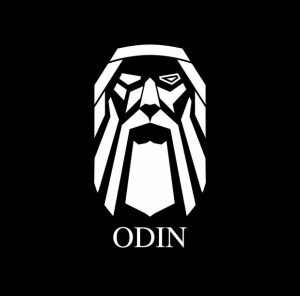 An Integrated Mission System That Enables Simple,
On-Demand Control Of Drones.

Schedule a Call
Manual and automated drone tasking and deployment
Automated drone selection and tasking using IoT sensors and wearables (e.g.
shot detectors, biometrics, unattended ground sensors, etc).
User designated waypoints and automatic routing
Real-time data dissemination with drone payload data and status updates indicating flight route/position (ingress and egress) to the user's display.
Plug and play architecture enable users to pick from a variety of drones and to
expand system for future drones via additional plug-in software adapters.
Integrated with Blueforce Development Corporation's suite of products that
enable, dynamic team management, chat, push-to-talk and instantaneous
integration/fusion of a variety of sensors and communications capabilities
In three words, ODIN can best be described as Rideshare For Drones – summon one or more drones with a specified payload to user-designated waypoints through point and click.
ODIN will take care of the rest by commanding the drone(s) to the designated location(s) and providing
real-time data collection to the user's display in coordination with drone pilots. ODIN is integrated with
BlueForce Development Corporation's suite of command and control products that integrate and fuse dissimilar data from IoT sensors into an understandable and single point of truth integrated with voice communications functionality at the edge. The integrated ODIN product provides limitless configurations and extensibility to IoT sensors, communications, surveillance and drone setups and geometries. ODIN expands and adapts to you. The ODIN architecture enables users to customize the quantity and specific drones desired and through our plugins can take full advantage of ODIN's command and control functionality. Real-time logging and data collection functionality is built-in to enable post mission analysis. ODIN is a software enabled platform
and future releases are in works to add new capabilities and drone plug-ins through new software updates.
Lets talk and see how you can be a part of the Vigilant Eagle family. Flying with us ensures efficiency, affordability, and protection.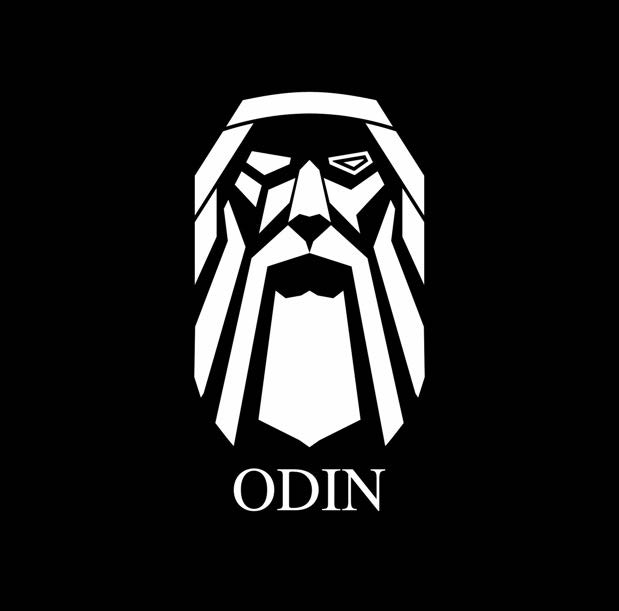 National Aviation Research & Technology Park 600 Aviation Research Boulevard Egg Harbor Township, NJ 08234