Team Thunderbolt provides unique offerings for:

Mission Critical/Combat systems engineering – Multidiscipline cross-lifecycle development experience for multi-sensor/multi-weapon, real-time combat systems
Deployment to the Tactical Edge / IoT– Deployment of high performing, cryptologicaly-secure data-management models at the tactical edge vice command center or cloud deployment to allow dissemination of critical information in bandwidth/communications restricted environments 
Sensor / Multi-Sensor Integration and Data-Fusion – Solutions to fuse multiple data-streams and provide enhanced decision aids and actionable information
Time Series Prediction / Classification – Extracting meaningful statistics and other characteristics of the data to support trend and forecasting supporting any sensor, any shooter
Anomaly Detection – identification of outlier behaviors by leverage pattern of life based on historical data & offering of recommended actions to human-in-the-loop
Logistics – material-handling, parts-procurement and development of training & procedures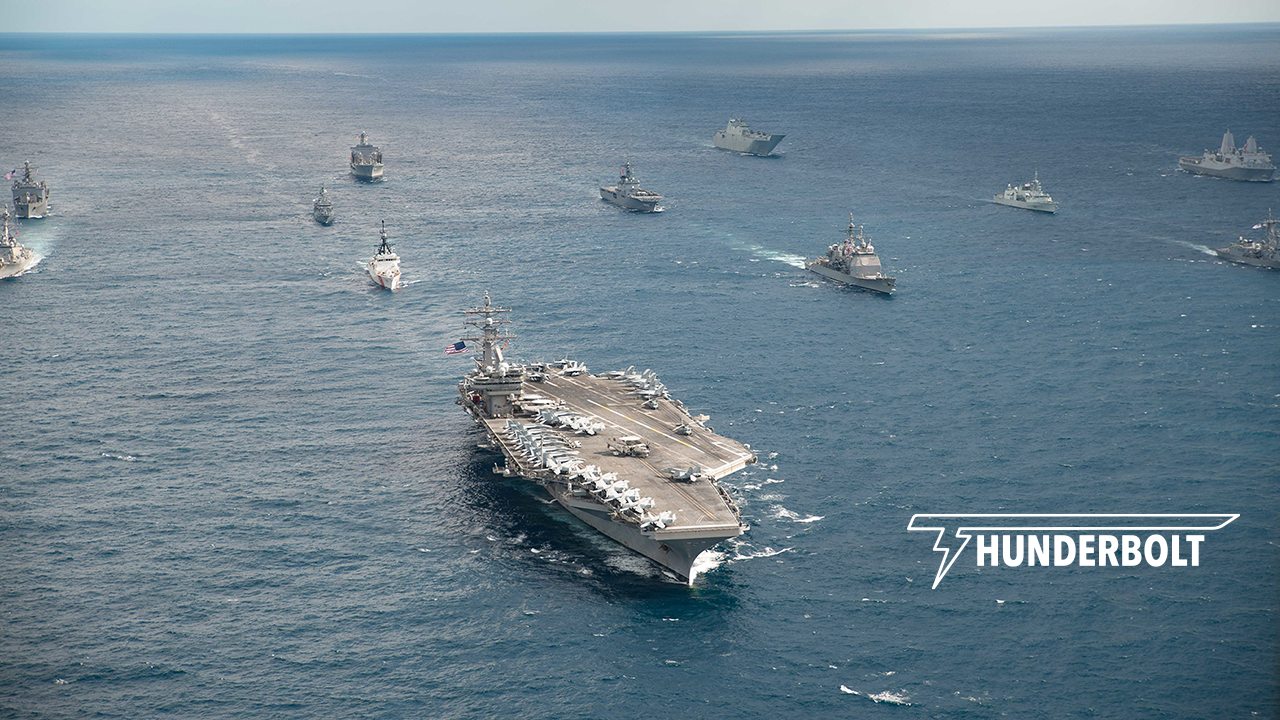 Technology
Thunderbolt has expertise with the latest commercial tools and standards and is aligned to use of both Platform 1 and the use of our own DevSecOps Pipeline, THNDR (Thunderbolt Holistic New Development Repository), hosted on the Gov Cloud for special-purpose development.
Benefits to our DevSecOps approach using THNDR:
Provides both on-premise infrastructure and hybrid cloud workflows​ that mirror DoD DevSecOps Reference Architecture and Platform One CONOPS leveraged by the Air Force and Navy enable rapid-development and seamless transfer of products
Rapid onboarding, allowing multiple and geographically diverse teams to surge as needed, based on availability​ of resources
Virtualized development and test environments are quickly provisioned and scale​d as required
Send us a message using the form below! We look forward to hearing from you!
Thunderbolt Solutions – Headquarters