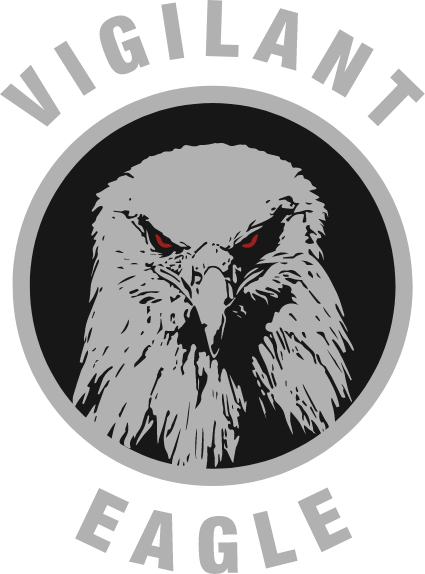 No Rules,
Extraordinary
Results
Best in class fixed wing UAV

 Schedule a Call
3 Rules: Higher Performance – Higher Efficiency – Lower Cost. Today's Group 1 & 2 UAS markets are flooded with yesterday's limited performance and expensive fixed wing UASs. The Vigilant Eagle is changing the rules. This UAV utilizes best of breed design techniques, advanced materials and leading-edge technologies making it the ONLY Group 1 UAS solution achieving Group 2 performance.
Learn More








3+ Hours Endurance
Autopilot controlled soft landing
One person operation / manpack operational
100% Commercial platform
30Km range

Download PDF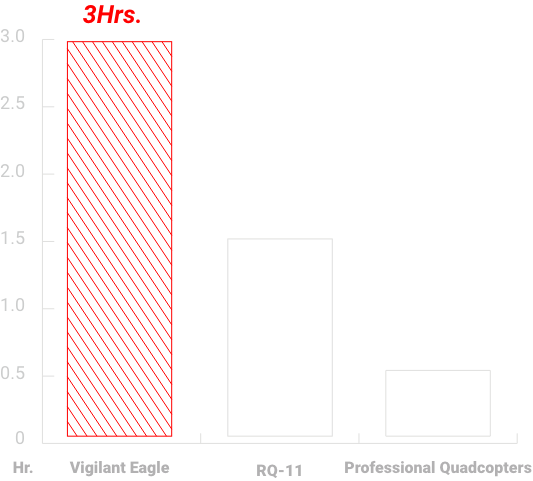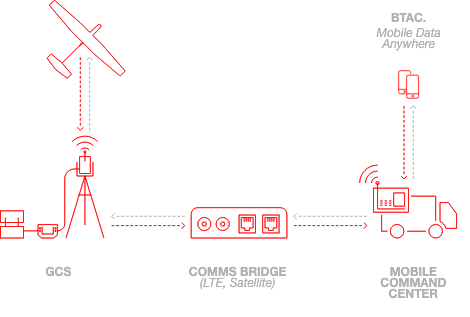 Payload & Position Data



Waypoints & Payload Control


The ground control station(GCS) consists of a ruggedized laptop, a controller and a datalink assembly. The GCS supports mission planning, aircraft control and payload control. The datalink comes in both short range (15km) and long range configurations (30km).
Learn More
The Vigilant
Eagle Platform
Vigilant Eagle is a platform that beats any competitor in the market. It flies further and longer than any comparable drone globally. It's built to protect your resources and property. See how the Vigilant Eagle can take you to new heights. Secure and monitor your space, whether in agriculture, surveillance, forestry, heavy-industry, or government use.

  Download PDF
Lets talk and see how you can be a part of the Vigilant Eagle family. Flying with us ensures efficiency, affordability, and protection.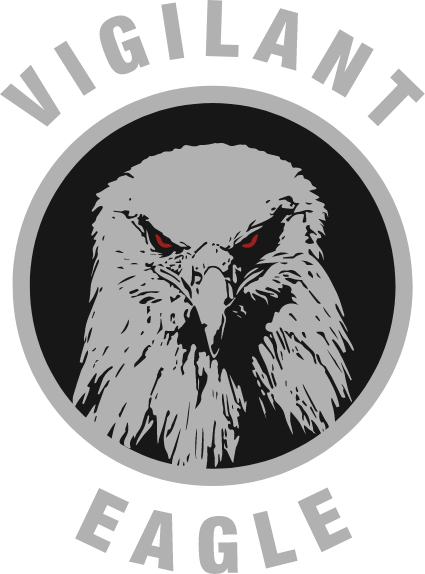 National Aviation Research & Technology Park
600 Aviation Research Boulevard
Egg Harbor Township, NJ 08234