exceeding expectations by developing and fielding innovative solutions
for defense and commercial markets
No Rules,
Extraordinary
Results
Application Development for Commercial and Defense Industries
Program Management
We bring extensive experience managing and engineering large scale Navy/Navy FSM, Coast Guard and Air Force programs. We are experienced in organizing, planning, scheduling, budgeting, controlling scope, schedule and costs and communicating and discussing pertinent topics openly with customer leadership on all levels of product development, status, issues and concerns.
Innovative and expedited solutions in a constantly changing environment.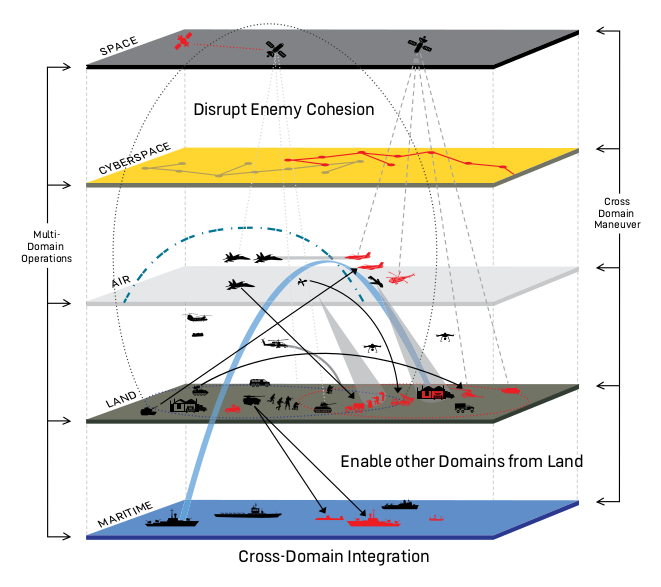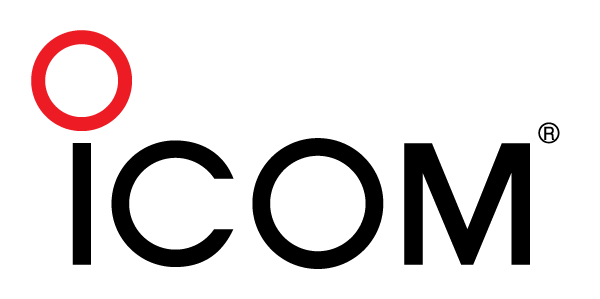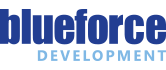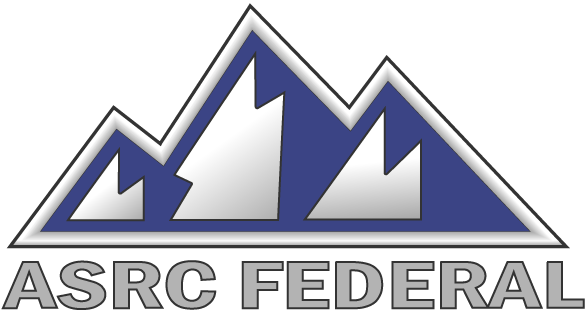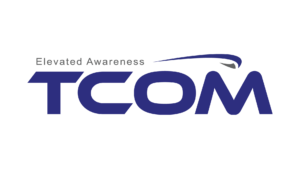 Send us a message using the form below! We look forward to hearing from you!
Thunderbolt Solutions – Headquarters